For decades, London was viewed as the number one location for lawyers who wanted to carve out a successful career. While it is true that the capital is still a major force in the legal profession, more and more lawyers are choosing to relocate to north west law firms. 
In this blog, we will explore why solicitors are leaving the bright lights of the capital and settling in the north west and other areas of the country. We will also discuss how seeking professional advice can give you the best chance of securing a rewarding legal job outside of London.
Spoilt for Choice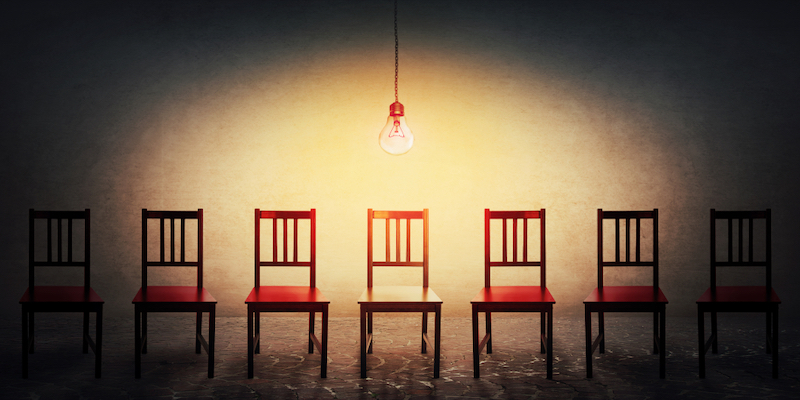 Perhaps the most important factor that is driving lawyers to north west law firms is that London no longer has a total monopoly when it comes to prestigious law firms. While some businesses may maintain a headquarters in the capital, more often than not they will have a secondary office in the north west. This means that you are sure to be able to further your career outside of the capital and still gain access to the kind of high-profile casework that you would expect to only find in London.
Quality of Life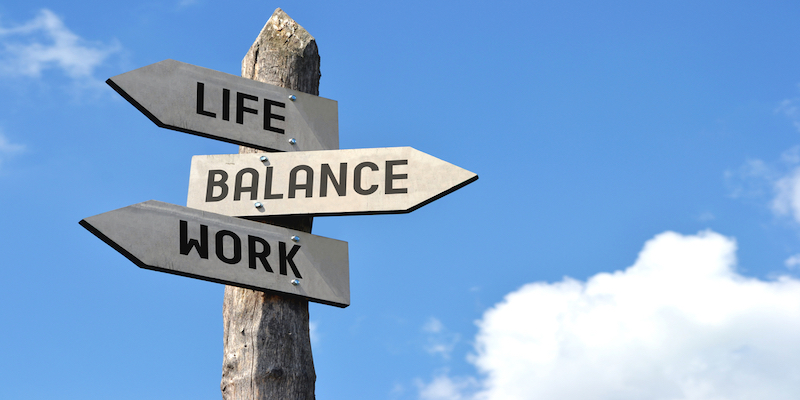 Another of the main benefits of joining north west law firms is the greater balance between your work and social lives. Solicitors in the regions are unlikely to have as far to commute to their jobs – meaning they will have more time for themselves and their family. A large family home in the north with substantial gardens will cost the same as a small Zone 1 flat.
The second way working for north west law firms can boost your quality of life is that general living costs are significantly lower than in London. This not only means that you would be able to make your money go further, but the fact you can spend more of your hard-earned salary on doing things you enjoy may make you feel more rewarded in your career.
Expand Your Horizons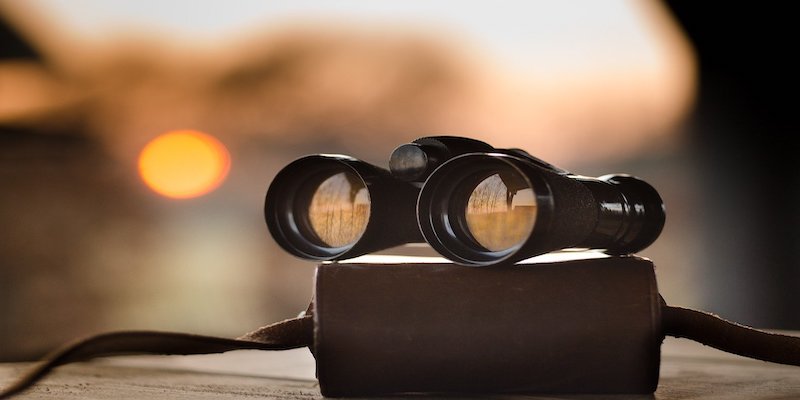 Increased competition in the industry has encouraged more professionals to set up boutique law firms that specialise in newer areas of law. This type of firm is more likely to be found outside of London, which tends to focus on mainstream corporate areas of law. 
If you are a solicitor who wants to be involved in the next big thing or carve a name for yourself in a particularly niche area of the market, moving to north west law firms could significantly help you reach your goals. Of course, the diverse range of national, international and global firms that have made the north west their home means that you are still able to secure positions in more traditional practice groups.

New Cultures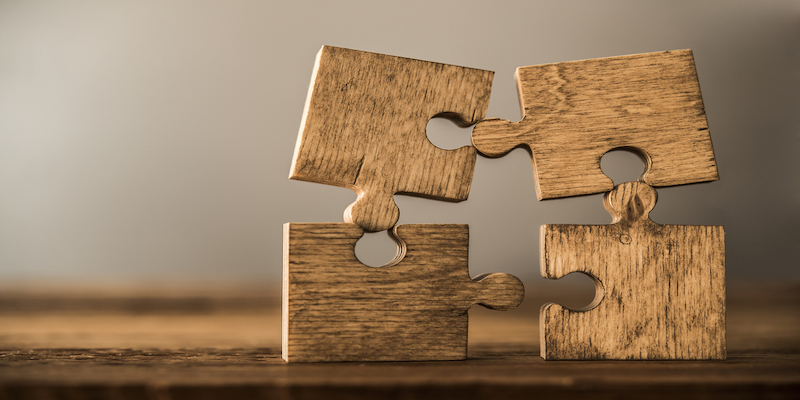 Although there will be some exceptions to the rule, you are likely to find that law firms in London will still adopt a more traditional "long-hours" working culture which you may find toxic in nature. More modern firms outside of the capital, in contrast, might have adopted a less rigid approach.
North west law firms could also be more willing to offer perks such as flexible working that further enhance the work/life balance benefits listed earlier in this blog. All of this would be perfect for a legal professional who wants to feel immersed in the more modern aspects of law rather than the stuffy stereotypes of old.
Spotlight: Manchester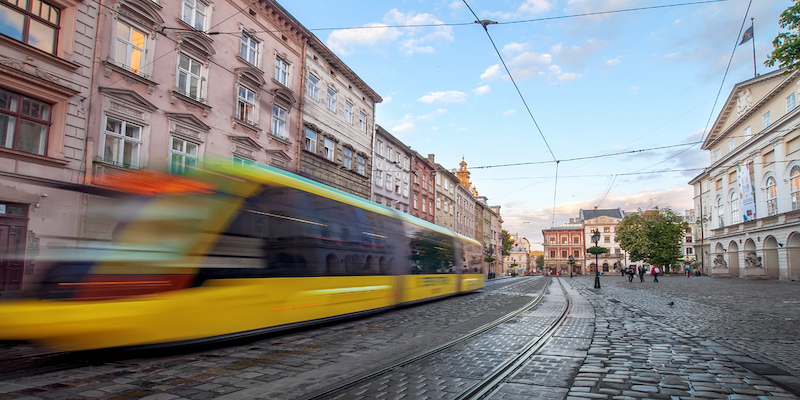 Now that we have discussed some of the most common reasons why solicitors would choose north west law firms, we will pay particular attention to the city that has become the country's second-biggest legal hub – Manchester. 
Strong Legal Centre
Over the last few years, a growing number of high-profile law firms have chosen Manchester as their northern base. This influx of firms has meant that lawyers no longer feel compelled to work in London if they want to work for prestigious businesses. 
The fact that regional and national firms are jostling for position in Manchester also means that there is a great deal of competition for high-quality talent. This allows for associates to take big steps in terms of the size of firm they are working for in a much shorter space of time than if they were in London.
Manchester's legal credentials are further boosted by the increasing pool of top-tier talent emanating from the city's universities, another factor that has contributed to many law firms setting up offices there. The city also benefits from one of the country's largest law societies, plus the Manchester Young Solicitors and Manchester Trainee Solicitors Groups – offering networking and development opportunities for young lawyers.
Work/Life Balance
As touched upon earlier, one of the reasons solicitors choose north west law firms is the better quality of work/life balance they offer – and Manchester is no exception. Many legal professionals in the city are able to live within an extremely short distance from their workplace – with a large amount being able to walk to work. 
Whereas the majority of London-based lawyers are forced to commute in from the suburbs, city living is much more common in Manchester. This is largely due to the building of high-rise apartments in sought-after locations.
House Prices
Owning their own home is perhaps the second most important goal for most lawyers, behind furthering their legal career. The rising cost of living in London is showing no sign of slowing down, meaning getting on the property ladder is just a dream for many solicitors based in the capital. This is exactly the opposite in Manchester, as the much lower house prices allow many more professionals to own their own property. 
Booming Economy
Manchester's economy is thriving. The regeneration of the legal and financial district of Spinningfields, plus areas like Castlefield and Salford's MediaCity has opened up additional streams of revenue into the city. There has also been a large influx of foreign investment that has attracted a number of global brands.
Other Areas Like the North West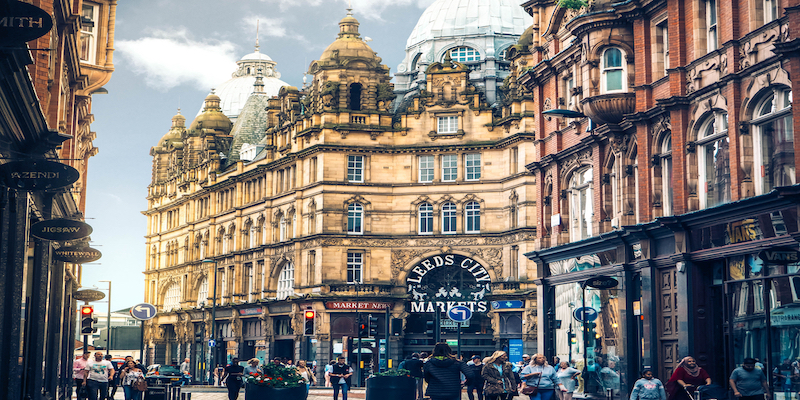 While this blog's focus is on moving to north west law firms, the reality is there are legal hotspots springing up all over the country. Manchester may be retaining its status as the UK's second biggest legal hub, but cities such as Leeds and Bristol are more than holding their own. 
Here are our thoughts on why these two cities in particular may be of interest to lawyers looking to move out of the capital.
Leeds
Much like Manchester, Leeds also has a burgeoning population of undergraduates. With both of the city's universities offering qualifying law degrees and a number of legal training providers setting up the area, Leeds has quickly become one of the law profession's rising stars.
There are a number of reputable local and national firms making Leeds their home, meaning solicitors looking to make a name for themselves in the legal profession will be spoilt for choice. The city is also a hub for healthcare, finance and manufacturing so lawyers wanting to specialise in these fields can expect a client base of large and emerging players in the market.
Networking is also an important plus point for Leeds. The city boasts a branch of the Junior Chamber International – an organisation that helps young professionals to form links in the community. It also contains an office of the Junior Lawyers Division, which provides networking opportunities and social events.
Bristol
The legal capital of the South West, Bristol has risen to prominence in recent years thanks to the wide range of prominent law firms that have chosen to either make the city their home or a secondary office. This abundance of choice means that solicitors of every calibre are sure to find a position that is rewarding for them.
Bristol also boasts an extremely high-quality client base, consisting of three FTSE-100 companies and an extremely successful local tech centre. The city has managed to draw big-name companies such as Rolls Royce, Airbus and Lloyds while home-grown businesses include Aardman Animations and Hargreaves Lansdown.
Another major drawing point to Bristol is the strength of the local economy. The city is one of the only net contributors to the national purse outside of London and the South East and has benefitted from a great deal of investment over the last few years. Although house prices have risen quite a bit recently, it is still possible for lawyers to get onto the property ladder much faster than they would be able to in London.
What are the Drawbacks?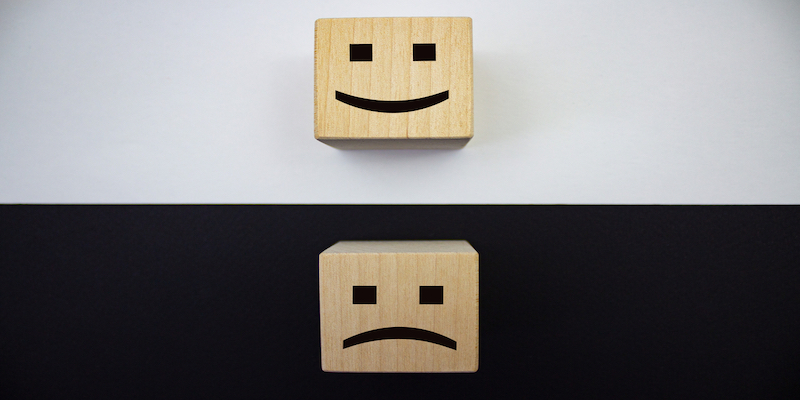 With so many benefits to moving to North West Law firms and those located in Leeds and Bristol, you may be forgiven for wondering if there were any negative aspects. Though these areas have so much to offer, London will always remain the epicentre of the legal sector. 
You will also struggle to match the salaries offered by London firms if you choose to work outside of the capital – though benefit packages can still be quite lucrative. This discrepancy can also be offset by the lower cost of living in areas such as Manchester, Leeds and Bristol. 
Another important point to mention is that although salaries may be lower, you may find that there are other factors which will make your career feel more rewarding – such as the improved work/life balance. While they may be minor drawbacks to leaving the capital, these can easily be offset depending on what you want to get out of your professional life.
Why Seek Specialist Advice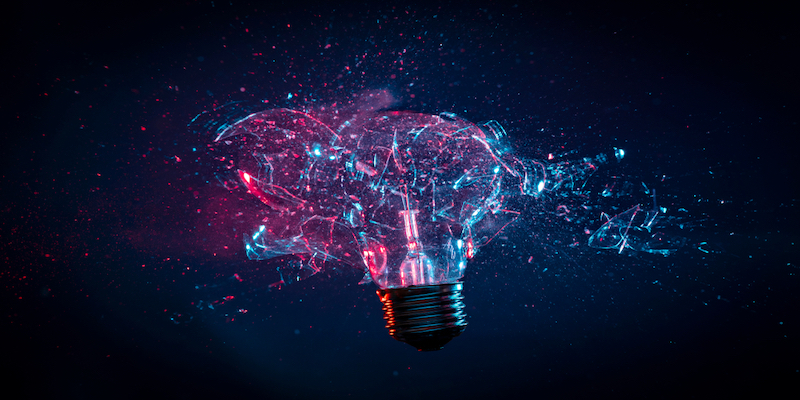 The final thing we will discuss is the necessity to obtain expert advice when looking to move firms. While your initial instinct may be to scour online job boards, this will only give you half of the story.
Consulting a specialist legal recruiter will give you a unique insight into the culture of a firm so you can see straight away whether it will be a good fit for you. The recruiter will also have built an extensive network of companies and are able to unlock opportunities that may otherwise have been hidden from you. 
Ready to Make the Move?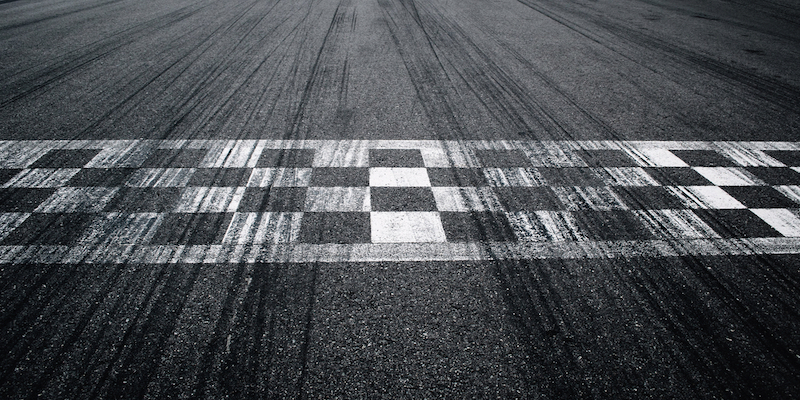 Now that you understand why so many lawyers are leaving London to join north west law firms, you may feel that this is something you want to do yourself. This is where Jepson Holt can help.
We specialise in placing high-calibre solicitors just like you into positions that allow them to flourish. While some recruiters just focus on filling vacancies, we are committed to finding you a role that perfectly suits your requirements. 
Our unique approach involves taking the time to get to know you and exactly what you want from your legal career. We will then use our unparalleled knowledge of the market to find the right employer and position that will help you reach your goals and complement your values.
We do not just specialise in placing legal professionals either. We are also committed to helping lawyers realise their true potential and become the best possible version of themselves. That is why we have produced our free eBook entitled: "Taking Control of Your Legal Career". This extensive guide details everything you need to know about building your legal brand and setting out the goals you need to accomplish to achieve your ambitions.
With Jepson Holt, you can be sure that you are getting a comprehensive service that is built around you.