Growing Firms | Enhancing Careers
In a challenging legal market, recruitment that is based on collaboration and integrity is the key to growth and success. At Jepson Holt, we pride ourselves on using these values to put the right law firms and the right lawyers together.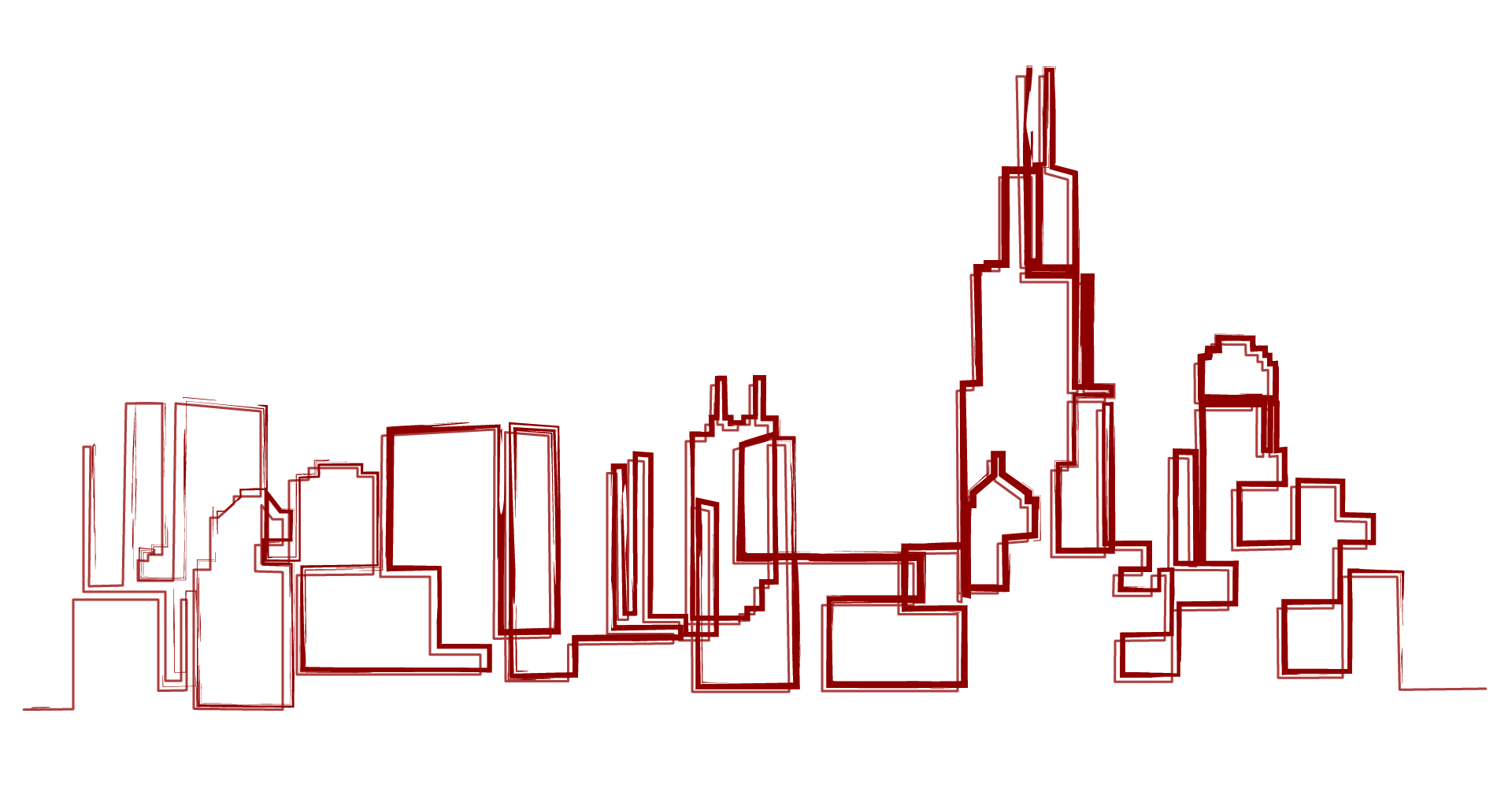 For Law Firms
Hiring the right people for your law firm means finding candidates that are driven, committed and excited to contribute to the growth and evolution of the business.
At Jepson Holt, we can help you identify the right lawyers quickly, so you don't waste any precious time, money or energy on the process.
For Lawyers
Choosing the right law firm for you comes down to more than just salary. You also need to find a firm that suits your ambitions and makes you feel valued.
Our specialists can help you find a law firm that you can thrive in, without sacrificing what's important.
What Our Clients Say
Working with Jepson Holt has been hands down my best experience of a recruiter in ten years of legal practice. Phil has a genuine understanding of the history, culture and approach of firms in the Manchester market and shared that insight with me to help me make a positive and proactive decision which was right for me, rather than one that was reactive or short term. I would not hesitate to recommend Jepson Holt.
Senior Associate
Jepson Holt were excellent to work with as a candidate throughout the recruitment process. They provided excellent background and information to the firm along with keeping me in the loop at each stage. If you're a candidate looking for a position – they are the firm to help.
Head of Marketing & Business Development
Thank you so much for all your hard work and thinking creatively and purposefully about my CV rather than just trying to put me into any old role.
Legal Tech Specialist Placed at a Silver Circle Firm
Diligence
Intelligence
Growth
Trusted Relationships
Integrity
Results
Our Approach
When it comes to executive legal search and recruitment, our number one priority is growth – whether that be the growth of an entire law firm or the growth of a single career.
That's why we take the time to understand exactly what you're looking for, before taking a proactive approach to finding the right candidate or law firm for you.
As part of this approach, we apply our extensive knowledge of the legal market to put the right parties together. This is how we've been able to build a host of solid relationships with legal professionals over the years.
We don't try to force square pegs into round holes and by dealing fairly and honestly with both law firms and lawyers, we're able to make placements that are successful in the short and long-term.
Who We Are
Successful executive legal search and recruitment is all about building the right relationships, which is why our first step in the process is always for us to get to know you, and you to get to know us.
With that in mind, click below to learn more about what Jepson Holt stands for, our history and the team that makes us so successful.