If you are a lawyer looking to enhance your career, or you're representing a law firm looking to grow, we invite you to book a call with our chairman Phil Jepson by clicking the appropriate button below.
For Law Firms…
How to Find the Right People for your Business that are Driven, Committed and Contribute to the Growth and Evolution of the Business.
WITHOUT Wasting Precious Time, Money and Energy
on the Process.
For Lawyers…
How to Find the Right Law Firm to Call Home for You. A Firm Where You Fit, Where You Can Progress and Where
You Can Thrive.
WITHOUT Pretending, Sacrificing What's Important to you, or Worrying You Have Made the Wrong Decision.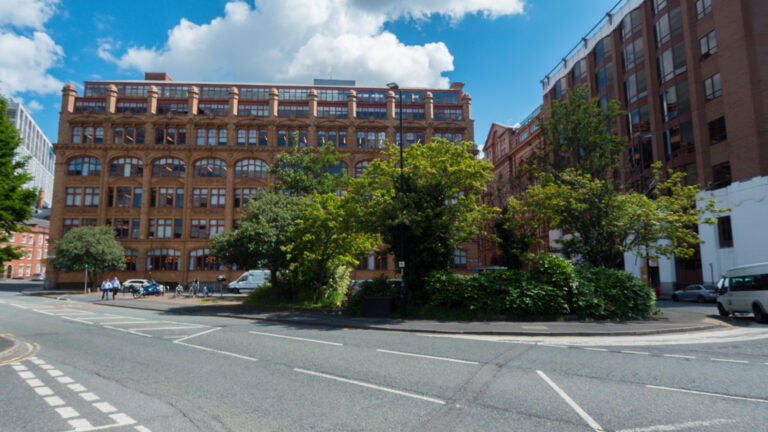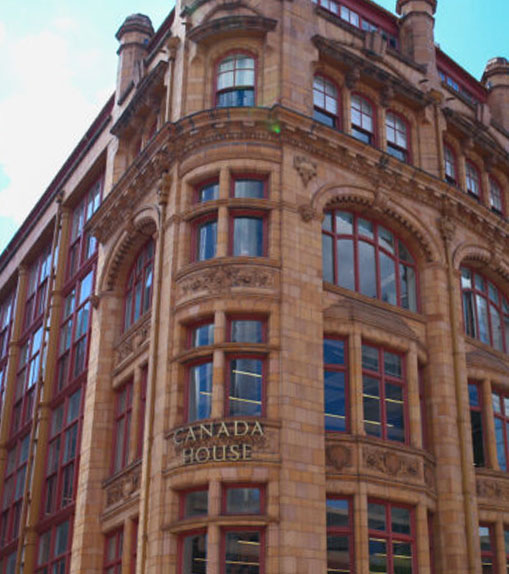 Manchester Office
Canada House,
3 Chepstow Street,
Manchester,
M1 5FW