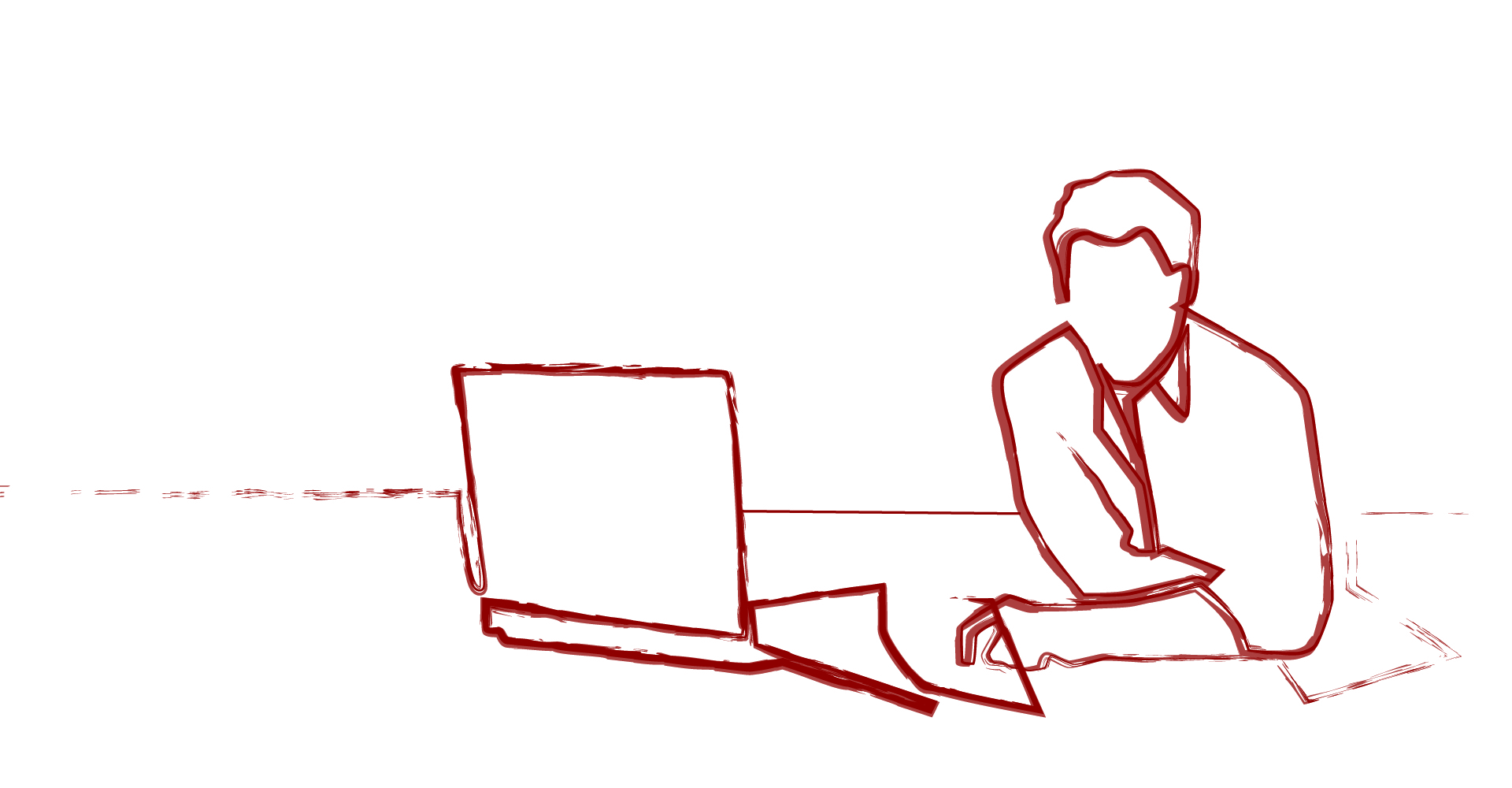 Diligence
At Jepson Holt, we don't deal in half measures. Instead we take the time to carefully pair the right lawyer with the right law firm, ensuring maximum satisfaction for all parties.
Intelligence
Our recruitment process is based on intelligent analysis of the legal market, so we always have the most up to date information on what law firms are looking for.
Growth
Everything we do is about growth, whether it's growing legal businesses, growing careers and developing ourselves as recruiters. That's how we judge success.
Relationships
We take the time to look beyond job specs and CVs and work closely with both parties to find the right person for the right role. That is how we're able to build strong, long-lasting relationships.
Integrity
Whether we're dealing with clients or candidates, we work with trust, transparency and honesty. This is integral to our ability to identify the right candidates for the right opportunities.
Results
We understand that finding the right lawyer or law firm can have a direct impact on your future success. That's why our role is to help you deliver results not just fill a vacancy.