The legal sector is fast paced and competitive. All legal roles are going to be tough and stressful. However, if you find yourself dreading going into work, regularly fatigued or feeling depressed, then you could be the victim of a toxic law firm culture.
If left to continue, it can start to have a negative effect on your social life and mental health – so it is best to remove yourself from the situation as soon as possible. 
Finding a new role at a legal firm that suits your personality, ambitions and ways of working is not always as simple as it sounds. With this in mind, here are our thoughts on how to escape a toxic law firm culture for good.
Recognise the Signs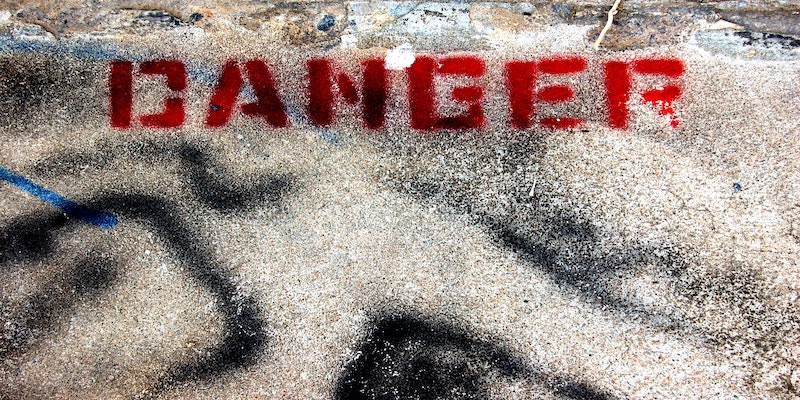 The first step to escaping a toxic law firm culture is to recognise that you are dealing with one in the first place. While this may seem obvious, the sad reality is many lawyers working in negative environments assume that every firm will be just as bad as the one they're in. This is not the case, so if you're unhappy in your current role or workplace, it's important to carefully consider whether you're in a toxic culture.
So, what are the signs to watch out for?
Like any industry, if you're working in an environment that makes you feel undervalued, overworked or bullied, there's a good chance you could call it toxic. However, there are also a number of potential red flags that apply specifically to the legal sector. These include:
Being overloaded with case work:

Many law firms make the mistake of treating their staff as fee-earners instead of people. The result is that you may feel your career lives and dies on how much

money you generate each month, which can lead to overloading on case work with little recognition.

Working in an under resourced department:

Law firms often have ambitious goals for individual departmental growth, but may not provide the business development or staffing support required. This may leave you feeling like you're being judged on impossible targets. 

Lack of appreciation for niche expertise:

A high expertise in a niche area of law is a valuable asset to any law firm. However, this value can sometimes be overlooked, and you may find yourself doing the same boring tasks every day with no reward.

Unreasonably slow career progression:

A law firm can be performing well, but if you feel like you're ready to take the next step and don't have the opportunity, the environment can quickly turn sour.
Of course, this is by no means an exhaustive list, as there could be other elements of your current job that are making you unhappy. Indeed, the mere fact that you are considering whether you are dissatisfied with your position is an indicator that something is not right.
Plan For Change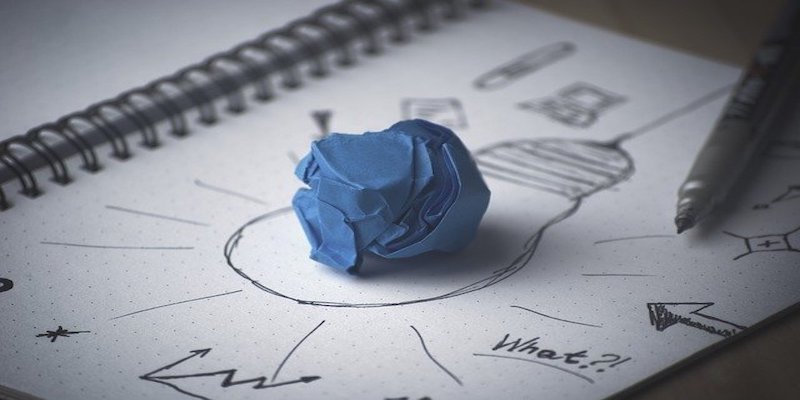 Once you've identified you are dealing with a toxic law firm culture, the next step is to consider what needs to change in order to make you more happy. This is an important step, as hitting the job market before you really think about what you want from a law firm could result in you finding a position that you are still not satisfied with. 
Formulate a clear idea of what you want from your career and what you are motivated by, as this will prove extremely useful when you start looking for a new position. 
While you may start by considering what salary you want, try to think past this, as it is not the only consideration you need to take into account. For example, you may find that you want to find a law firm that
Provides the opportunity for rapid career progression.

Works on higher-profile, more exciting cases.

Provides a better work-life balance, with less stressful case workloads.

Is working in new areas of law that suit your skills.

Gives you the support and autonomy to manage your workload in a way that suits you.
Of course, not all solicitors are the same. While one may want more responsibility and the chance to make a name for themselves, others are just as happy making sure that they are getting home on time to see their family. There is no right or wrong answer, the important thing is to be clear about what you're looking for from a new role and new law firm.

Understand the Market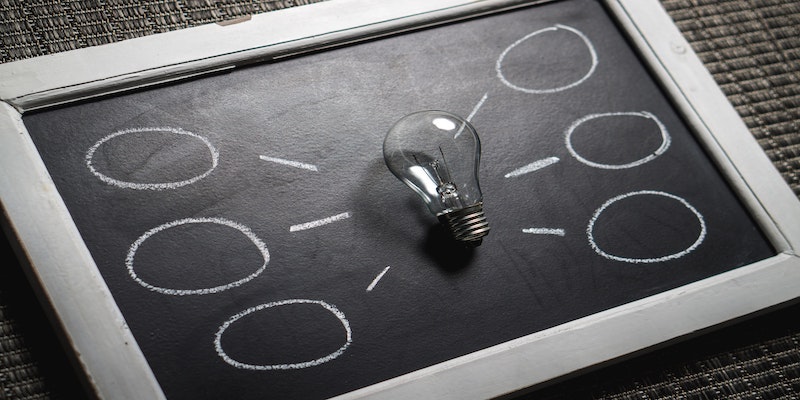 Now you know what you want from a role, it's time to find a law firm that suits you. Unfortunately, every law firm looks great on a job specification, so what can you do to ensure you choose the right one?
Network, Network, Network
A great way to understand what is available in the market, or what might be on the horizon, is to start with the network of people you know in other law firms. Law firm cultures often reflect the people that work for them, so the more people you can get to know from other firms the better. While you may not want to broadcast that you're looking for a new company, leveraging your network can help you build an idea of what businesses in the area may interest you.
Job Hunting Online
One of the most obvious ways to understand what opportunities are out there is, of course, to job hunt yourself. However, before you start scouring job boards, it's important to bear a few things in mind.
The first thing to be aware of is that the opportunities online are only a portion of what is really out there. This is especially true for roles at partner level, for which many law firms use recruitment agencies to fill. Therefore, online job boards should not be your only tool when it comes to finding a new law firm.
Secondly, the information you get about a firm online doesn't always paint the entire picture, so if culture is an important part of why you're moving law firm, you may not get the information you need by searching the internet.
Finally, be careful not to fall into the trap of applying for everything in the right area of law and with the right salary. While this may seem an efficient way to get your CV out there, not putting careful consideration into which jobs you apply for could land you in the wrong role.
Speak to an Expert
As we've seen, to find a law firm with the right culture, you need to know more than the information online. Networking is a great way to do this, but there is an even better alternative – speak to an expert.
While it may not be your first instinct, speaking with recruiters who specialise in the legal sector is the best way to quickly gain an insight into what opportunities are out there and what the market looks like. This is because they have a high number of contacts in different law firms and often have first hand experience placing lawyers with them.
As such, a specialist legal recruiter will have their ears to the ground for upcoming opportunities that have not yet materialised. This is an incredibly important advantage, as it is possible that your dream legal job is just around the corner and all it will take is a little patience. It is important that you do not rush your decision making and find yourself in another toxic law firm culture.
How to Get Ahead With Your Job Hunt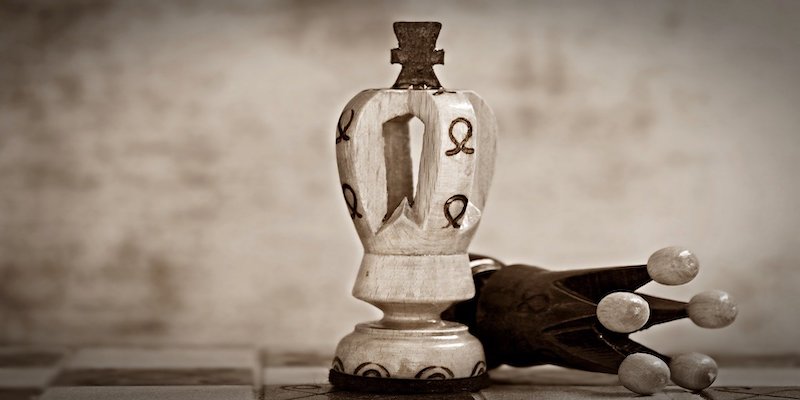 Now you have arrived at the most important juncture of your search for a better career. You have already identified you are dealing with a toxic law firm culture, understood what you want from your next job and gained essential knowledge of the legal market. The next step is to get yourself at the front of the queue of potential applicants. 
This is where a specialist legal recruiter can help. They can provide you with the tools and knowledge you need to put yourself in pole position. Here are a few ways they can boost your chances of securing the perfect position:
Unparalleled knowledge:

A specialist recruiter lives and breathes the legal market and can give you access to positions you might not otherwise be privy to

Discreet matchmakers:

The recruiter will get to know your career aspirations and connect you with companies that meet your requirements, all while respecting the need for discretion

Representation is important:

When going for high-level positions, it is often assumed that you will have representation. Choosing somebody well-respected in the market will give you a distinct advantage in your search
If you are looking to escape a toxic law firm culture, or are wanting a new challenge for a completely different reason, Jepson Holt can help. We take the time to understand your individual goals and will find an opportunity that is tailor-made for you. We do not believe in filling vacancies with just anybody, but instead we will find you a role in which you feel comfortable. As part of our commitment to helping you achieve your goals, we have published a free eBook, entitled: "Taking Control of Your Legal Career". This extensive guide tells you everything you need to know about building a rewarding career, plus the steps you should take to get there. At Jepson Holt, we are always on your side.