Taking Control of Your Legal Career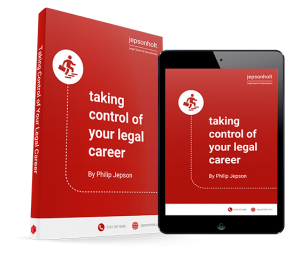 Download our free eBook and discover how you can improve your legal career prospects and fulfil your professional ambitions.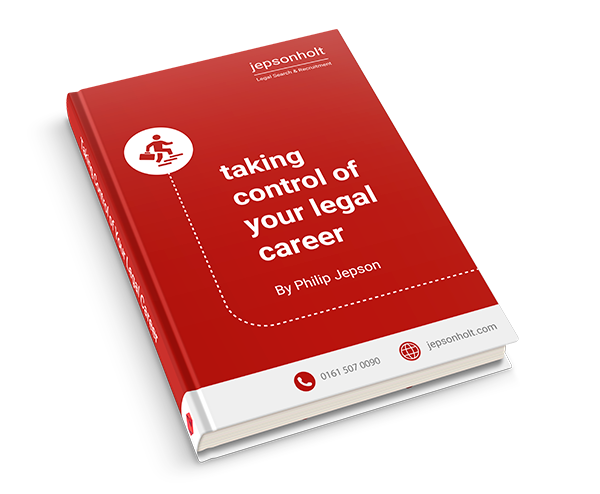 What You'll Learn
Our eBook is full of advice on how you can maximise your professional appeal and find a law firm with the ambitions and culture to suit you. Download it today to learn:
How to Build Your Own Legal Brand
How to Put a Plan in Place for Changing Firm
The Most Important Factors When Job Hunting
How to Make the Most of Appraisals and Training
How to Invest in Yourself and Maximise Your Return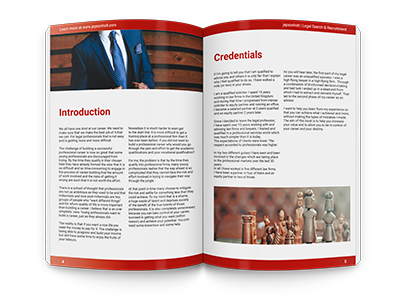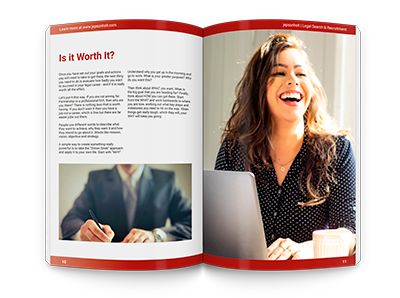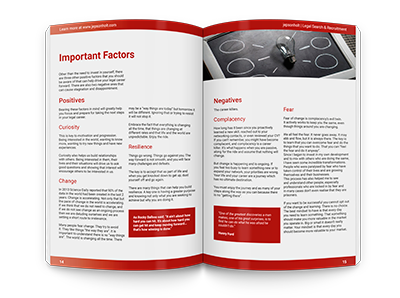 Meet the Author
Phil Jepson spent over 15 years as a solicitor and worked at three Top 50 law firms, along with being an equity partner. Since moving into legal search and recruitment, Phil has become well-known as a commentator on the market and how it is evolving in the UK.