It may seem surprising, but many lawyers are not actually aware of what they want from their legal careers. Some may just be satisfied by the fact they are earning a significant salary and do not realise that there are other factors that could make them even happier. Others could be trapped in a toxic working environment, believing that this is how all law firms operate.
Once you actually have the time to stop and think about your career ambitions, you may come to the realisation that you will need to switch employers to have the best chance of reaching your goals. With this in mind, here are our thoughts on how moving to a new law firm could change your life.
Why Plan Your Career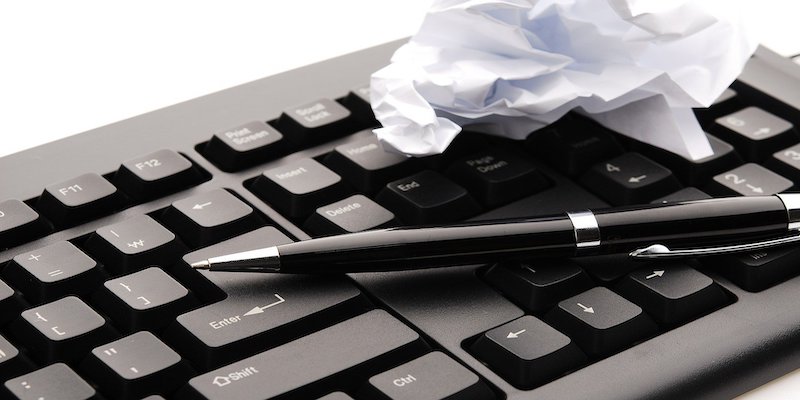 Before we delve into how switching to a new law firm could change your life, it is important to address why you should think hard about what you want from your career in the first place. The reason is simple: you only have one life and you owe it to yourself to make it as rewarding as possible.
One way you can do this is to build yourself not only a successful career, but one that makes you happy as well. A career gives you a purpose and the opportunity to be the best you can be. It makes you strive for progression and to grow as a professional. If your role does not make you feel this way, then you only have a job and not a career – so it is essential that you work out what you want to achieve and how you are going to do it if you are ever going to unlock your true potential.
A New Culture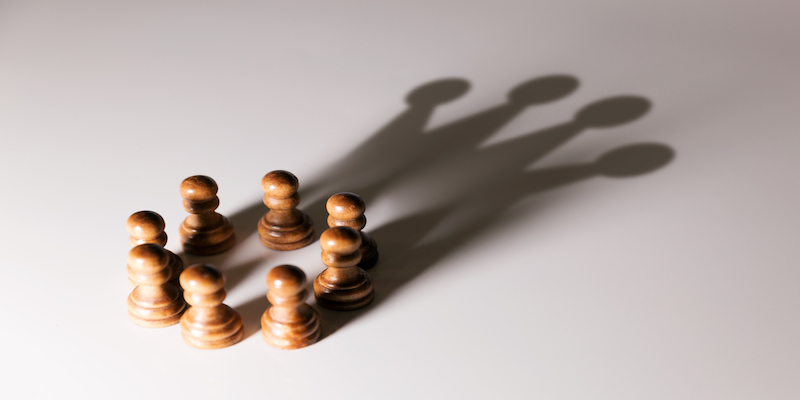 If you come to the realisation that you are suffering from a toxic corporate culture, switching to a company that has a completely different working environment will certainly be beneficial. A new law firm that has a more positive approach can help you enhance your career by offering extra support and giving you the opportunity to grow as a professional.
Furthering your legal career can take a significant amount of effort on your behalf, so you need a stable foundation upon which to build your practice. Being stuck in a job that makes you question your own morals or feel like you are constantly inundated with casework is not likely to inspire you to achieve greatness. A new law firm that makes you more comfortable will give you solid ground and allow you to flourish.

Work/Life Integration
You may have decided that what will really make you happy in your career is to be able to spend more time with your family. Alternatively, you could want a job where you are not expected to burn the midnight oil every night and can actually leave the office at a reasonable time.
It may be possible to see if your current employer will be able to accommodate these wishes, however it is more likely that you will have to move to a new law firm to achieve your goal. Newer and more digitally-advanced companies could also open the door to working flexible hours or even from home on occasion – giving you even more of the balance you desire.
Focus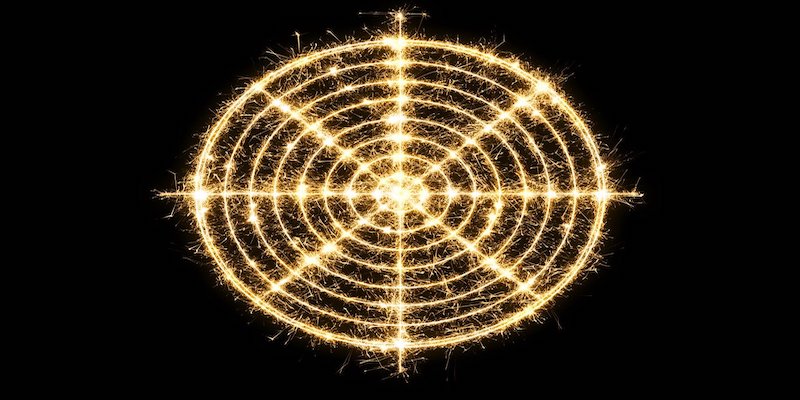 Another possible reason for wanting to switch employers is to give you an opportunity to specialise in a niche that is not available to you in your current firm. 
Becoming an expert in a niche area of law can be a great way to enhance your personal legal brand and your career prospects. This is because you will automatically be the go-to person for questions and referrals on the subject – thereby boosting your authority and reputation. More importantly, it will give you the chance to garner a crucial commodity in the legal profession – trust. Establishing yourself as a thought-leader will enable your clients to trust you with their problems time and time again, and begin recommending your services to others.
Better Location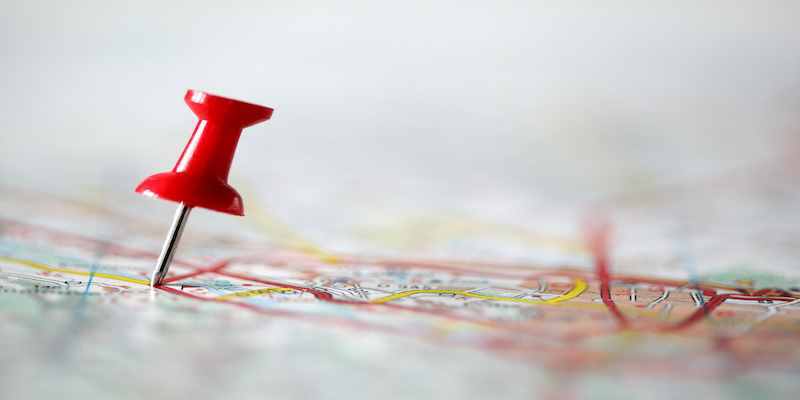 There are actually two ways that switching to a new law firm in a different location can change your life. The most obvious one is that moving to a company closer to home will cut down the time it takes to travel to and from the office. This is particularly useful if one of your goals is to spend more time with your family, as you could be able to significantly cut down your commute. 
The second benefit is perhaps something you may not have considered before. For years, the legal profession was dominated by London and it was thought that you would need to move to the capital if you wanted to make your name as a successful lawyer. This is no longer the case.
Many professionals are now leaving London behind and moving to up-and-coming locations such as Manchester, Leeds and Bristol. These cities in particular have built impressive reputations as a hub for high-quality law firms. You may also find that these companies are likely to specialise in newer, more niche areas of the market if that is where you want your career to go.
Another important point is that while you might not be able to command as high a salary as if you were in London, these cities provide a much cheaper cost of living. This allows you to enjoy a lot more of your money than remaining in the capital would allow.
Find the Right Support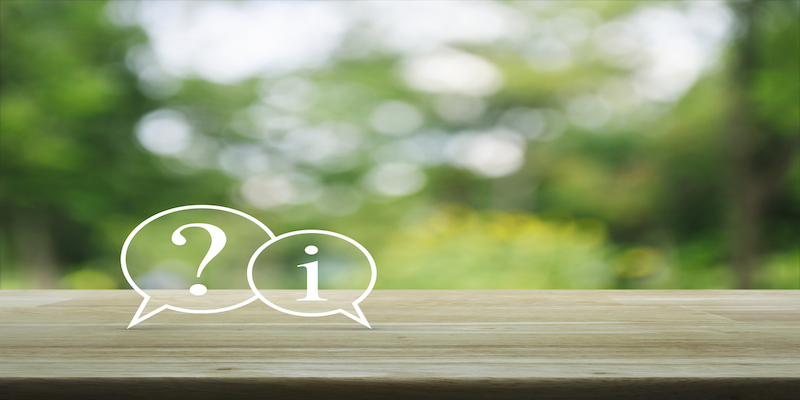 As you can see, there are many different ways that moving to a new law firm could change your life. However, this is just one of several steps you can take to enhance your legal career and be the best possible version of yourself.
Doing so takes a lot of time and effort on your behalf and perhaps even some financial investment. The good news is that you do not need to go through this alone, as an experienced legal recruiter such as Jepson Holt can help.
We are naturally well-placed to assist you in finding your next job, but we believe in so much more than that. While some recruiters are just satisfied with putting professionals in whatever vacancies they may have, Jepson Holt is dedicated to helping you make the most of your career and providing the tools you need to achieve it.
That is why we have created our free eBook, entitled: "Taking Control of Your Legal Career". This essential guide tells you everything you need to know about how to build a successful career and the steps you need to take. 
No matter what you want to achieve, you can rely on Jepson Holt to help you unlock your true potential and help you build a career that enables you to be the best possible version of yourself.