Realising that you're ready for a legal career change isn't always easy. Every job has its ups and downs, so it can often be difficult to distinguish whether you're just going through a rough patch or are in desperate need of something new.
You only get one shot at your career, so you owe it to yourself to make it as rewarding as possible. If you realise that you're not satisfied in your current position, it's essential to make the necessary change as soon as possible.
What Makes You Happy?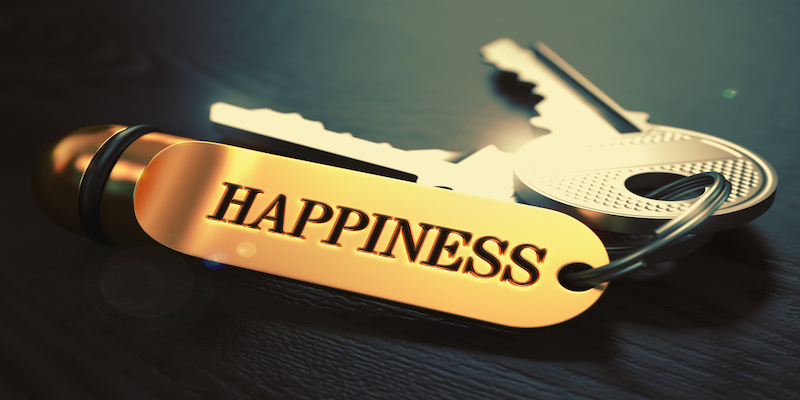 Before we start listing the five telltale signs that you need a legal career change, it's crucial that we highlight the importance of understanding exactly what will make you happy. If you do not, then you will probably never feel fulfilled, no matter what job you go into.
A large number of lawyers actually have no idea what they want from their careers, so you need to take some serious time to think. Maybe money is the only motivating factor, or perhaps there are other variables that will motivate you more. 
Whatever your situation, no matter how many of the following warning signs you're experiencing, you still may not be satisfied in your next job if you haven't taken the time to evaluate what you want. Now we have this important point out of the way, here are the five signs to look for that you need a legal career change.
1. Problems with Culture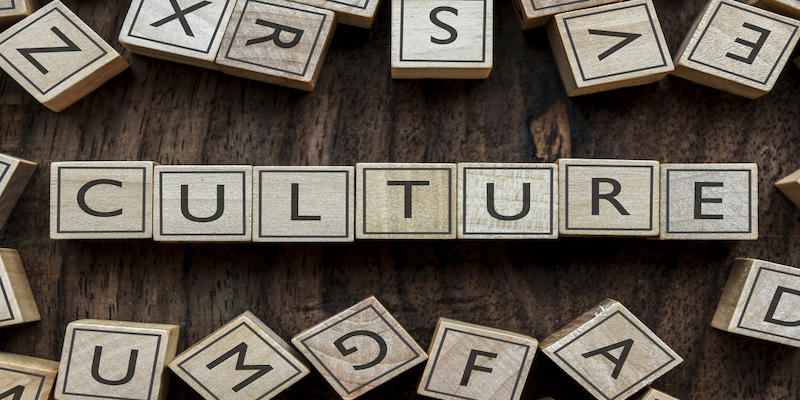 Once you have thoroughly evaluated your current situation, you may have come to the realisation that you're dealing with a toxic law firm culture. An example of this is you may be overloaded by casework and feeling that you are only being treated like a fee earner rather than an important part of the team. You could also be working in an under-resourced department and being judged on what you think are impossible targets.
Whatever signs you're experiencing, it's important to realise that not all law firms are the same. Some firms are making great strides in providing a positive culture for their employees where their efforts are rewarded.
Knowing where to look for a firm like this is important. Thankfully, this is where a specialist legal recruiter can help – as they will have in-depth knowledge of a firm and will be able to point in the direction of a practice that matches your values.
2. You're Not Learning Anymore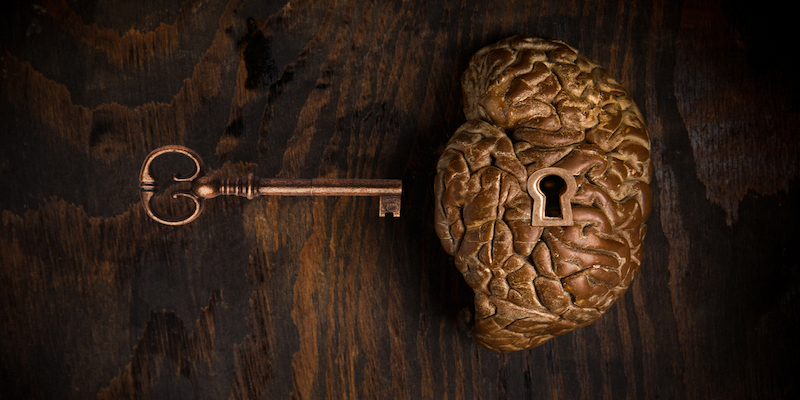 One of the most satisfying elements of your job should be that you're constantly learning new things. If you feel that you are no longer getting anything out of your current position, it might be a sign that you've reached your ceiling and are ready to move onto a new, more challenging role.
It's important to understand, however, that your career is ultimately your responsibility. Remember that your firm's needs are different to your own and they will only be concerned that you are being as effective as possible in your role. 
That being said, if you feel that you're giving your all and doing everything you possibly can for the firm and getting nothing in return – this is definitely a sign that you need a legal career change.

3. Unable to Make Your Mark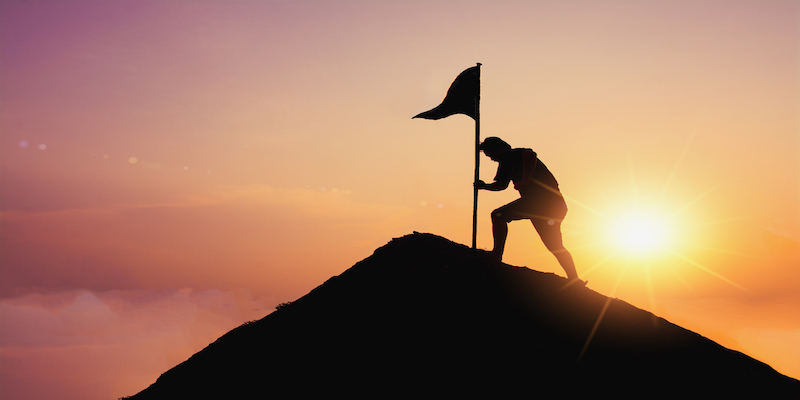 When you evaluated what you wanted from your career, you should have decided where you wanted to end up and how you were going to get there. You may have identified that you want to make a name for yourself in a niche area of law for example.
Although a high level of expertise in niche or brand new aspects of law is extremely valuable for any law firm, some firms may not actually recognise this. This may end up with you having to do mundane tasks every day with no reward instead of making the impact that you really want.
There are many law firms out there that thrive on exploring new and niche areas of the industry. If you're stuck in a firm or department that doesn't, it's important that you realise not all firms are the same and you will be able to find a position that allows you to grow in the way you want.
4. Lack of Work/Life Balance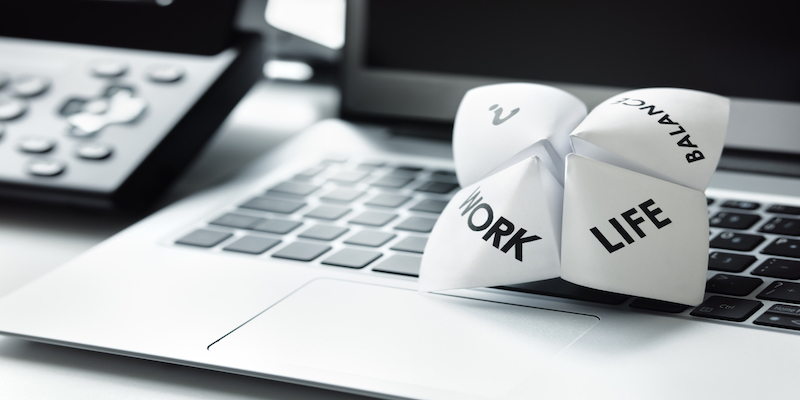 If you decided that you want some more time to yourself outside of work, you may find that your current position will not let you achieve this. While any legal position will be challenging in its own way, not all will require you to burn the midnight oil all of the time. 
In the post-Covid world you will  be able to find a law firm that promotes the idea of flexible working and logging in from home, giving you the chance to achieve more of the flexibility you desire. While this may have been unthinkable a few years ago, the rise of more digitally-advanced firms has certainly made it a possibility.
5. Unable to Make the Most of Your Money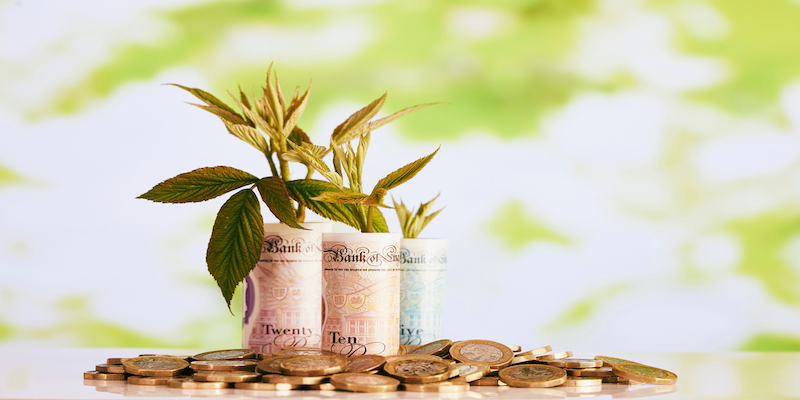 As a lawyer, you will undoubtedly work hard for your money. However, you may feel that it is just not going as far as you would like. One option will, of course, be to try to get a bigger pay cheque from your current employer or find a better paid role in the same location. 
However, an equally strong solution could actually be to look for a law firm in a different city or location. This could have a huge impact, especially if you are currently living in London where the cost of living is extremely high.
Not only could you find a position that significantly cuts down your commute, saving you both time and money, but a different location may also mean that you are able to enjoy more of a social life and get on the property ladder. In fact, the lower cost of living is just one of many reasons why lawyers are choosing to give up the bright lights of the capital in favour of firms in the North West and other locations.
Get Expert Guidance
If you've decided that you're in need of a legal career change, the next step is to secure the position that allows you to achieve your goals. This is where Jepson Holt can help.
Unlike many recruitment firms, we do not believe in simply pitching candidates for as many roles as possible. Instead, we will take the time to understand what you want from your career and match you with a law firm that can help you achieve it. 
On top of enabling you to change roles, we also want to help you grow in other areas as well. This is why we have put together our free eBook, entitled: "Taking Control of Your Legal Career". This handy guide teaches you everything you need to know about how to build a successful career and the steps you should take to reach your goals.
Regardless of what you want to achieve, you can rely on Jepson Holt to assist with unlocking your true potential and becoming the best possible version of yourself.