Thanks for Downloading Our eBook: Taking Control of Your Legal Career
Click the button below to download your free copy. If you're ready to take the next step in your legal career, use the form below to get in touch and find your next opportunity.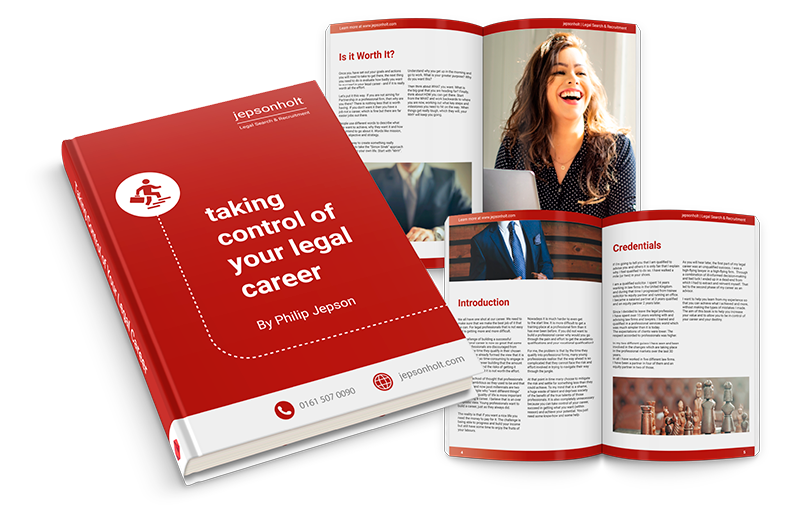 Ready to Take the Next Step in Your Legal Career?
Our team is on hand to help you find the right role at the right firm. Get in touch using the contact details below, or fill in the form to tell us a little more about yourself and take your first step to your new legal career.
Call
0161 507 0090
Email
mark.husband@jepsonholt.com