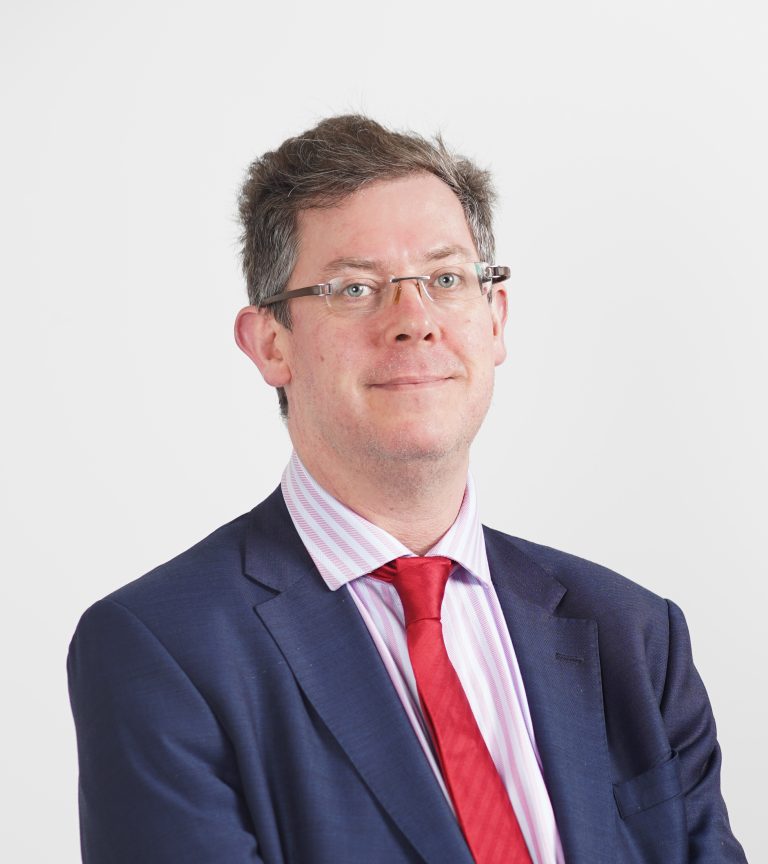 Mark is the CEO of Jepson Holt.
Before joining us he spent 10 years in London establishing, growing and leading a specialist legal executive search and recruitment consultancy.
Mark leads on executive search assignments to help firms develop their businesses and works with senior lawyers who want to build their careers. He is an expert on team moves and on mergers and acquisitions for legal businesses.
Before embarking on his career in recruitment Mark spent 17 years as a lawyer and during that time he led teams and departments inside law firms.
I am inspired by: Kindness
If I was a Superhero I would be: Iron Man
Favourite Musicians: Buddy Holly
Favourite Movie or TV stars: Clint Eastwood
Favourite Sports Person: Mo Farah
A Quotation which inspires me:
"The Moving Finger writes; and, having writ,
Moves on: nor all thy Piety nor Wit
Shall lure it back to cancel half a Line,
Nor all thy Tears wash out a Word of it." Omar Khayyám
Contact Details