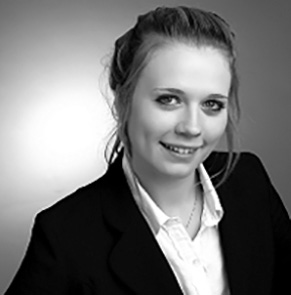 Bethan runs the business alongside Phil and is responsible for our marketing and social media strategy and implementation.
She also looks after finance, hiring and training new staff members and monitoring employee performance.
Bethan is a serial networker and enjoys getting to know like-minded professionals and entrepreneurs.
She is the founder and leader of High Flying Women.
Bethan worked for us while she completed her bachelors degree and then her MSc in Environment and Development and then joined us full time in 2015. She is a passionate advocate for the environment and for gender equality.
Outside work: She loves to travel and frequently visits the gym – but in reality she spends most of her evenings at events or meeting up with members of her network!
Favourite quote: "Imperfection is beauty, madness is genius and it's better to be absolutely ridiculous than absolutely boring." – Marilyn Monroe.
Superpower: Stopping Phil from starting new businesses.