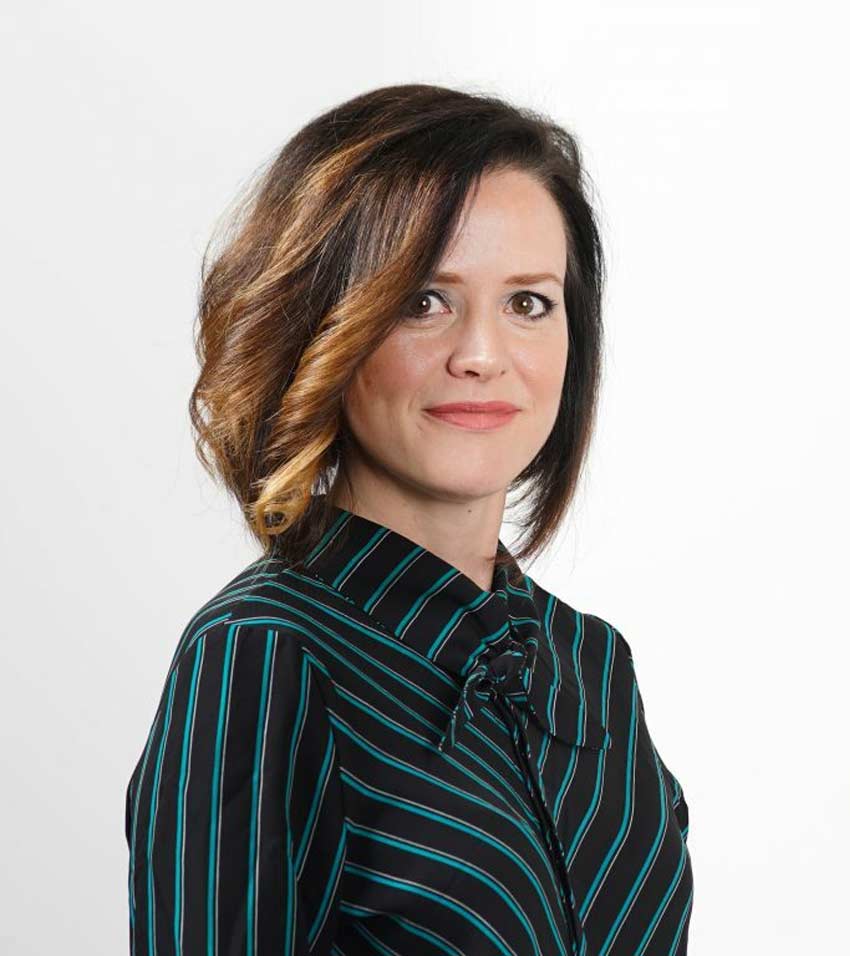 Get In Touch
If you're looking for advice on how to enhance your career, book a career strategy call with me.
Emma McGuigan
Director
Favourite Quote:
"I see a little silhouetto of a man, Scaramouche, Scaramouche, will you do the Fandango"
I Am Inspired By:
People who are enthusiastic about the things that are important to them, optimistic people, decisive people.
14 years recruitment expertise spanning technical engineering, purchasing & supply chain and medical/healthcare markets.
Now I am an Executive Headhunter in the legal market.
Areas of interest particularly Legal Technology/Innovation, Data Privacy (contentious/non contentious),TMT and White Collar Crime.